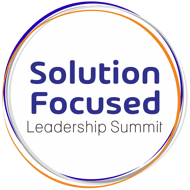 Solution Focused Leadership Summit
Create useful change,
forward momentum and deliver results.
Change is happening all the time. Times like these create stress and uncertainty, making it hard to have stability in the workplace.
We want to help you and your team navigate through useful change, identify opportunities and move quickly to take advantage of them.
19 Speakers, Consultants, Coaches, and Innovative Thinkers will share their insights, strategies, tools and knowledge to help YOU!
Intent of Solution Focused Leadership Summit
Solution-Focused experts who haved worked with different industries from all over the world are showcased here.
To grow and become even better leaders in leading ourselves, teams and organizations.
Raise questions, share ideas and best practises, and discuss new ways of implementing ideas.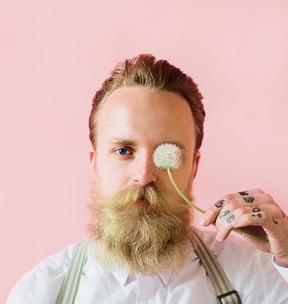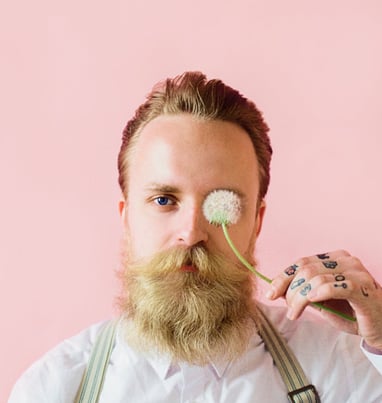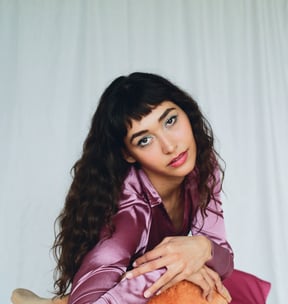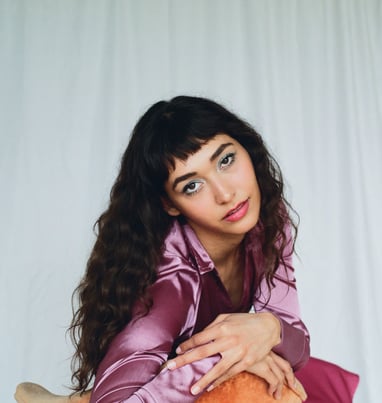 Nicolle
Zagrenbbing
Vault Co.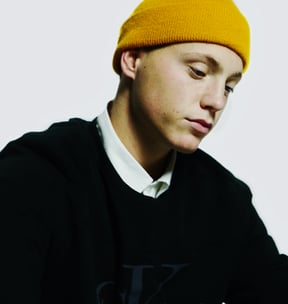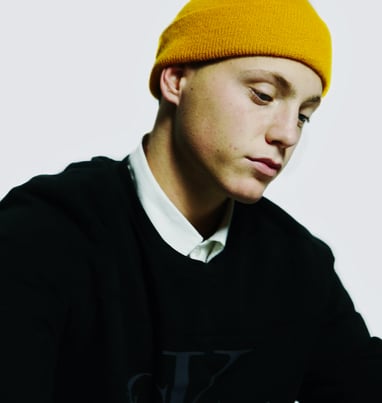 Richard
Alonderbridge
Forge Inc.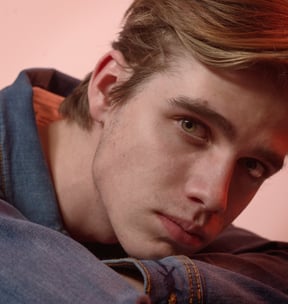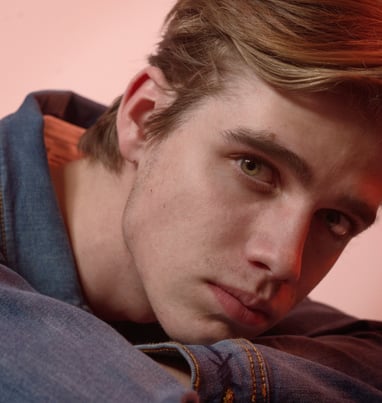 This is an old concept in business that you should hire slow and fire quickly. It means that you should take your time when bringing someone into your organization. On the flip-side, if it's not working out, let the person go without delay.

Panel discusion: Calvin Howards & Richard Alonderbridge
Evaluating leaders: what is a good leader and how do we know it?
Effective leaders inspire and empower their team members to become the best they can be, as well as achieve common goals. But how do you define a good leader? What are their universal traits and skills that ensure their success?

Panel discusion: Nicolle Zagrebbing & Robert Clarisson
Unconference topics brainstorm
Think of topics that you want to learn more about and let us know.
Voting on topics to choose the top 3-5
Smaller group discussions
Groups share their summaries
The topic owner of the group presents the main outcomes of their group discussion.
End of Heroes United Unconference
Discuss the results and the overall takeaways of this event. Agree on who will own the next Heroes United event.